It's always a challenge to know what point within the year to book your family or child photoshoot. One of the most common phrases I hear from parents during sessions is 'We've being meaning to book a session for sooo long and just never seemed to get around to doing it'.  So, here are 5 reasons why you should book your session this summer!
#1 – Summer is THE best time of year to create those gorgeously dreamy golden hour images. You may have heard all about the 'golden hour' before – in case you haven't it's a term that referrs to the final hour of daylight just as the sun starts to drop towards the horizon and gives off a wonderfully golden hue. It adds a wash of dreamy colour to images and makes for some fantastic skies! If this is a look you love, then there is no better time in the year than summer to book your session!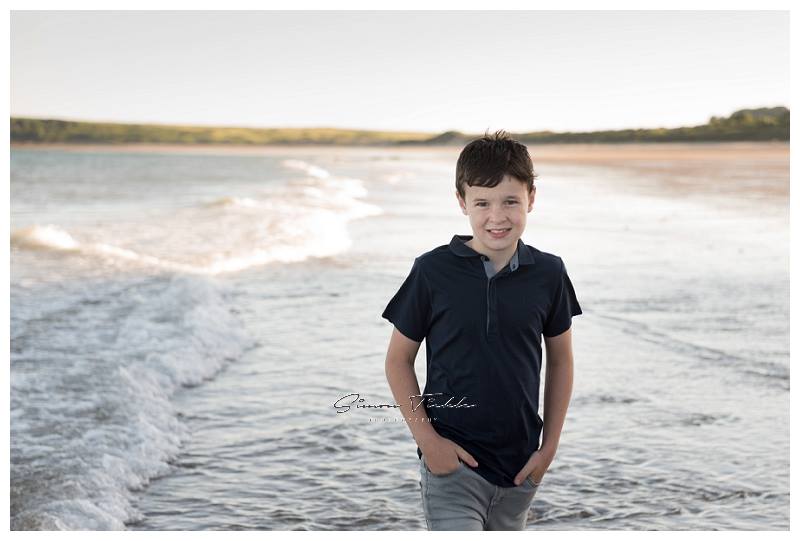 #2 – There's no early morning school runs to contend with.  The only downside to golden hour during summer is that it's late on in the day – typically i'd aim to shoot a golden hour session at some point between 7-9pm.  However, thanks to the long school holidays, there's no need for you to have the kids up and ready for the dreaded school run the next day. You may even be able to sneak a little lie in … Bonus!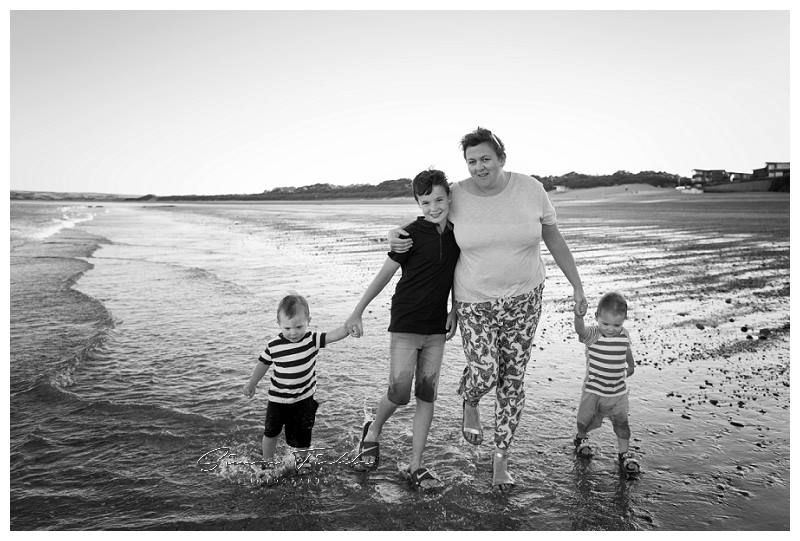 #3 – After a summer holiday, everyone is looking tanned and lovely. If you're planning on jetting away somewhere hot and exotic this summer, why not book your family session for soon after you arrive back? You'll still have that gorgeous tan, and everyone will be happy and relaxed from your time away.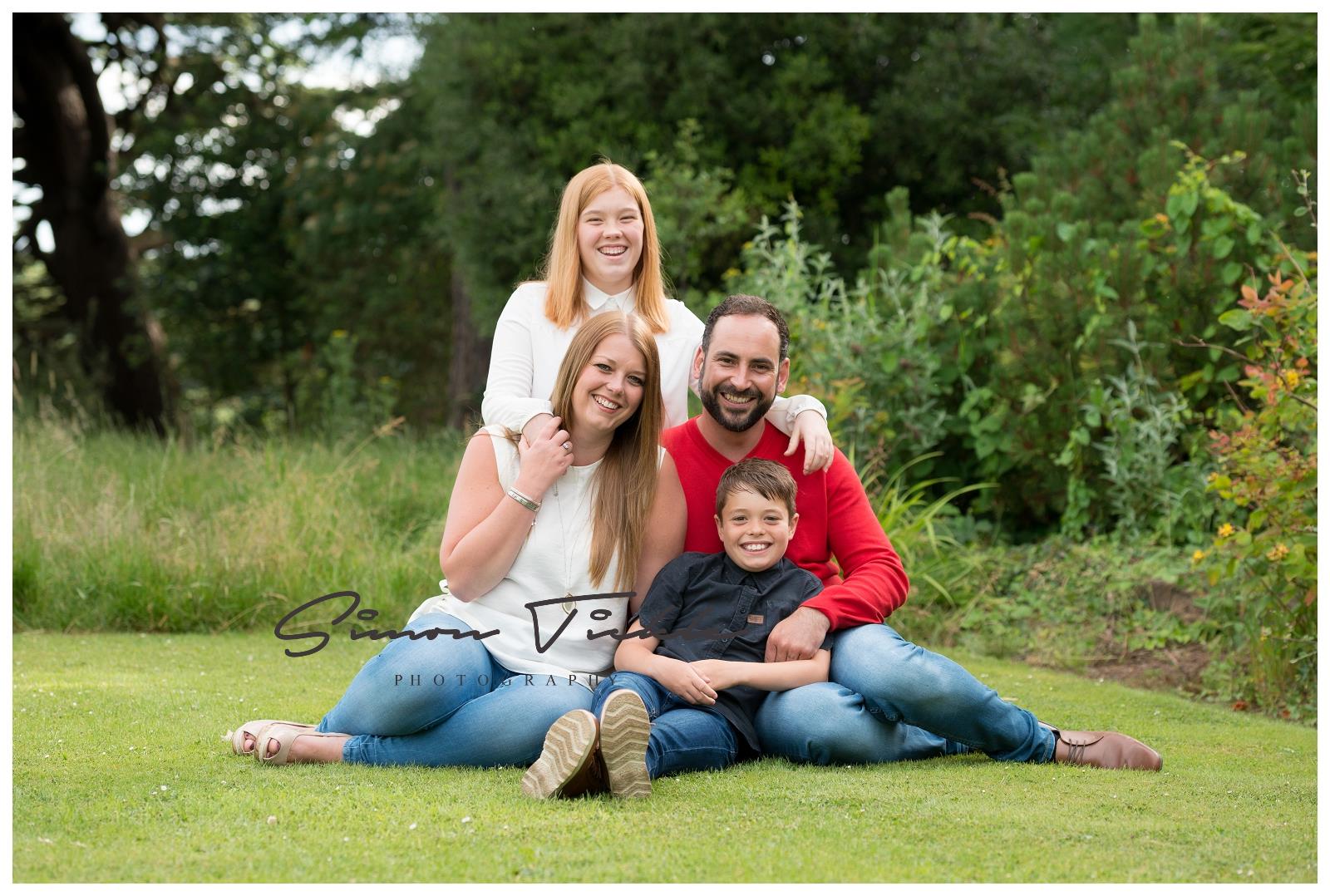 #4 – It's an opportunity to celebrate children starting school, moving to 'big school' or perhaps leaving home. One of THE best reasons to book a family or child photoshoot regardless of time of year is to create memories of various stages of childhood. Children grow up sooo fast, and the summer holidays whilst everyone is together make a great time to update family albums.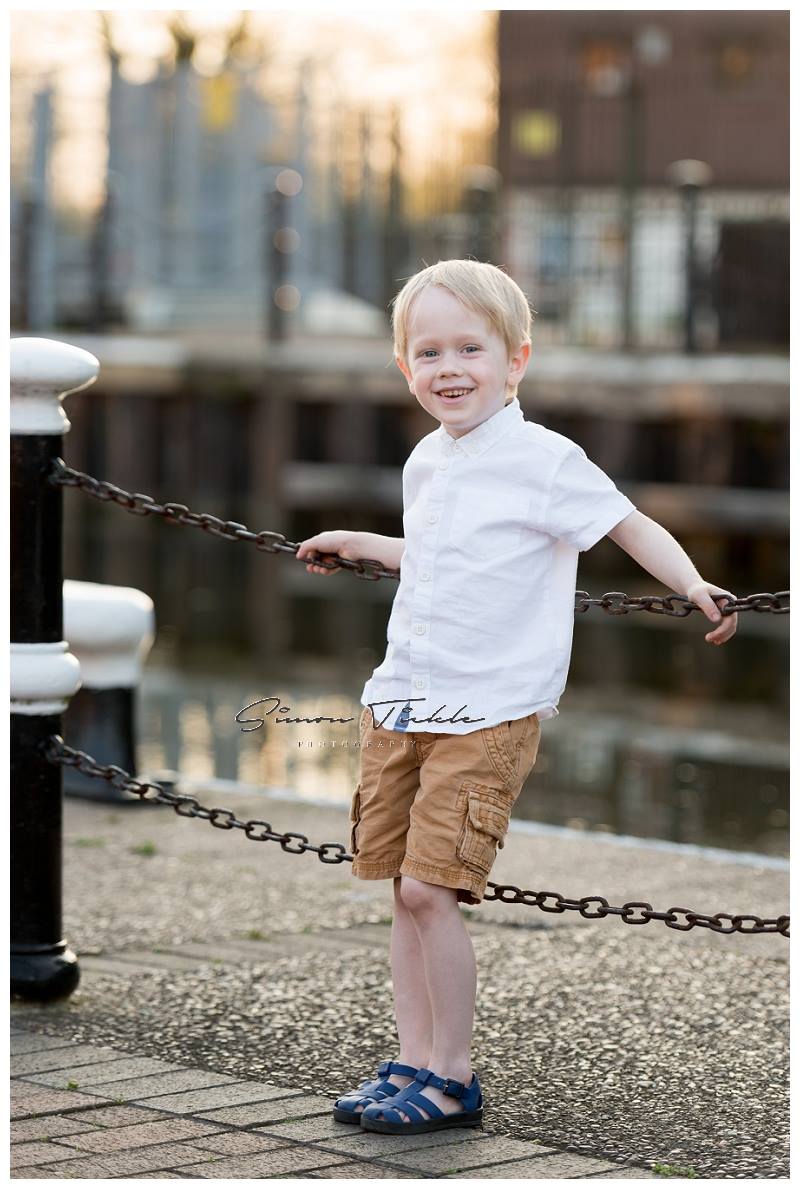 #5 – Make sure YOU are in the images. It's easy with modern technology to continally take photos of your children, but how many of those photos are you in as well?  Family time is precious and it's important to create memories that can be looked back on and treasured. Some of my all time favourite photos of my childhood are those where i'm with other family members –  we laugh about how bald Dad has become and how awful the fashion sense was back in the 1990s. You may not think it at the moment, but trust me, your kids will thank you for it!
Ready to book? Simply send me a message or give me a call and we can arrange a suitable time and place for your session.