I first met Kelsey when she was Maid of Honor at Roisin & Dan's wedding last year (you can read about that here), so it was lovely when she asked if I would be her Mansfield Wedding Photographer too. Dan is a big fan of all things Marvel, so it came as no suprise when I learned the wedding would be fully Marvel themed. Everything had been customised, from Kelsey's shoes, garters and underwear, to Dans cufflinks, tie and socks. They had even made Marvel lapels for each guest to wear! Dan and Kelsey got married at the West Retford Hotel just outside of Nottinghamshire.
It's a lovely hotel, and it was the first time I had photographed a wedding there. I spent plenty of time photographing all of the Marvel details, before heading down to meet Dan and the boys. The ceremony itself was beautiful, with plenty of laughs alongside the odd tear – all the emotions that I love to capture for the couple to relive over and over again. Afterwards, we headed outside to capture group photos and couple portraits before heading back inside for their wedding breakfast. I have to say at this point, the food looked superb! After the speeches, we headed back outside for some 'nighttime' portraits before Kelsey and Dan danced the night away! Here's a small selection of the images from their day.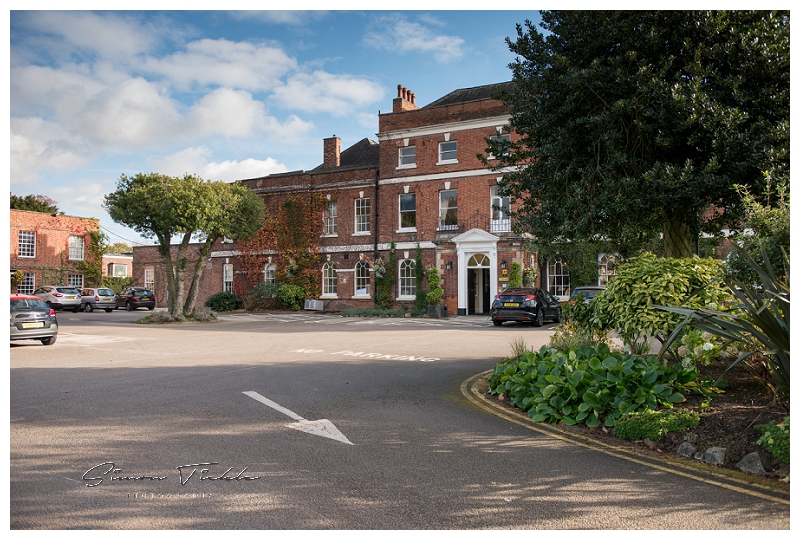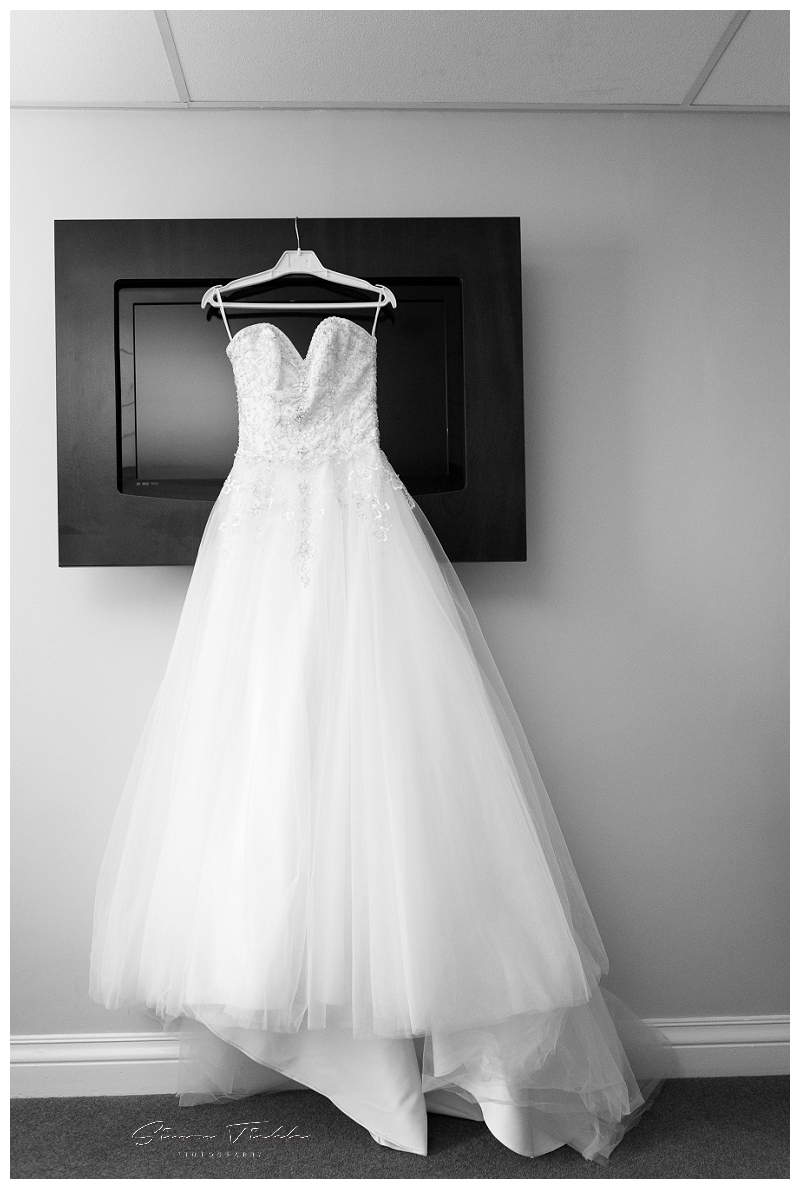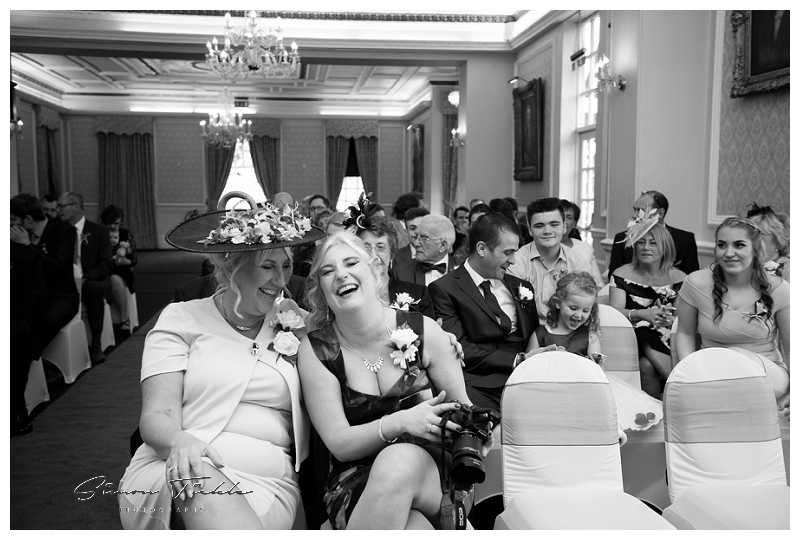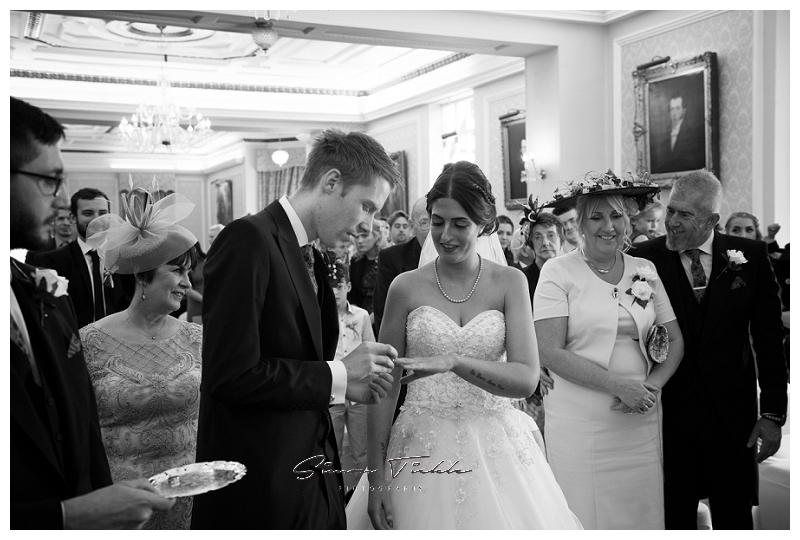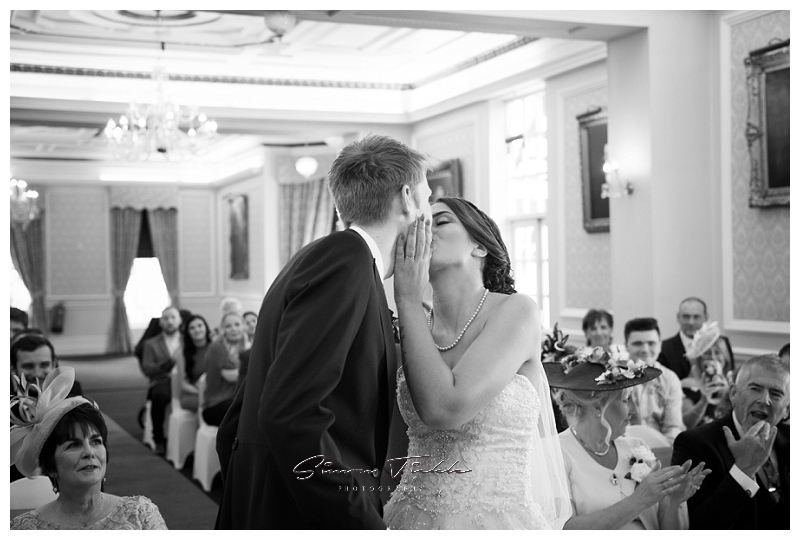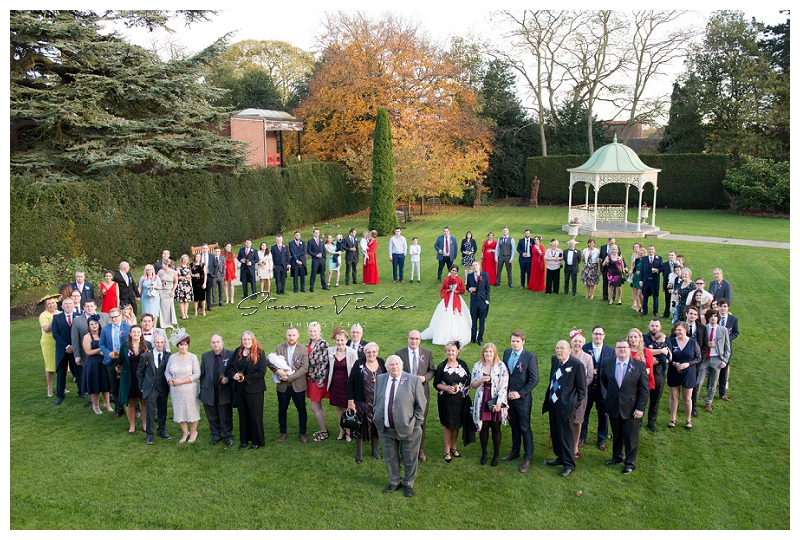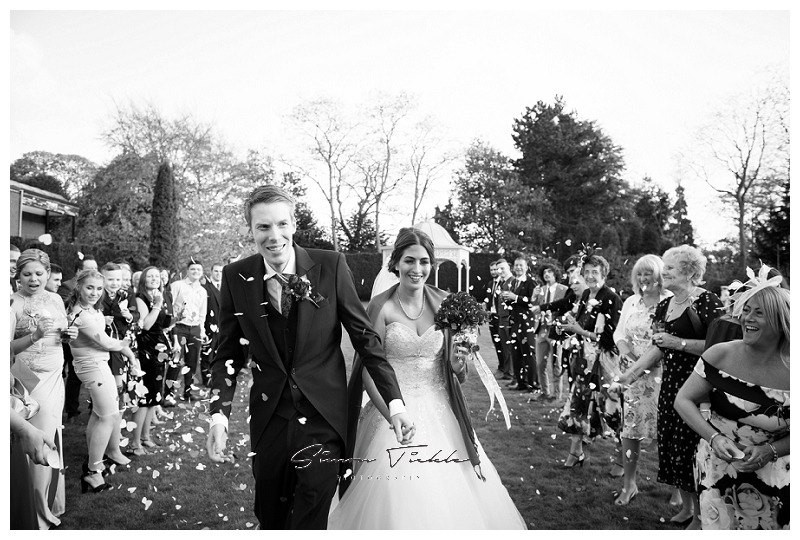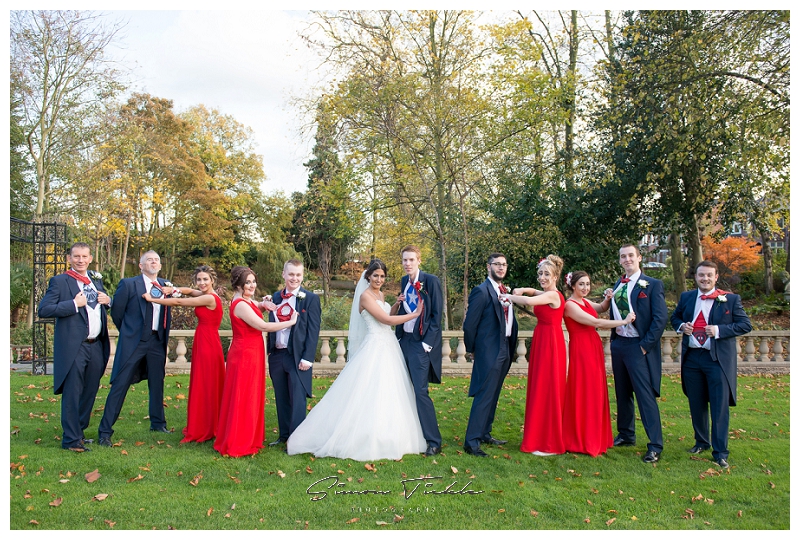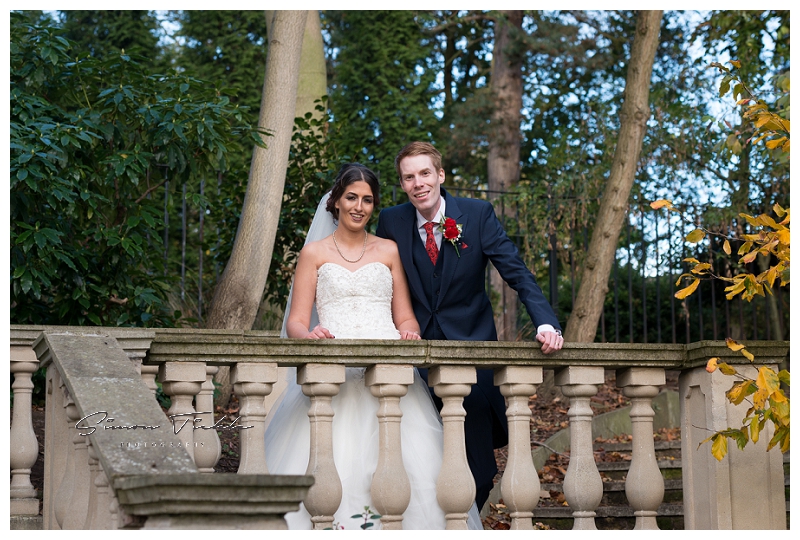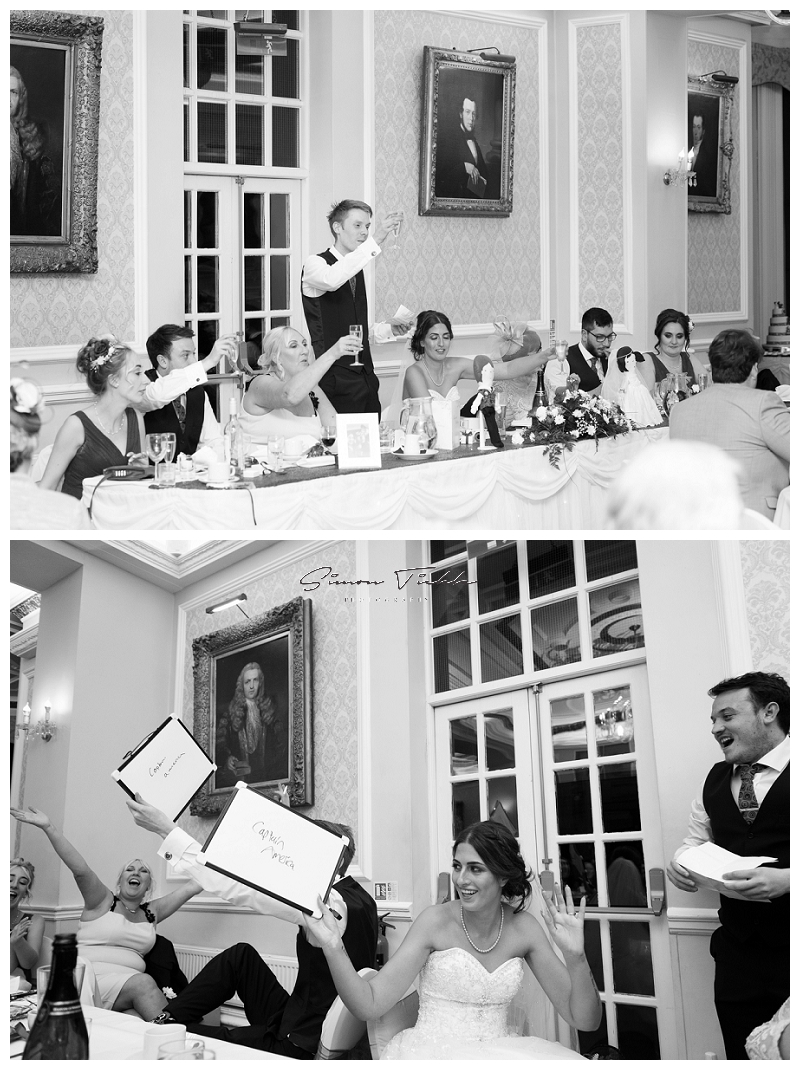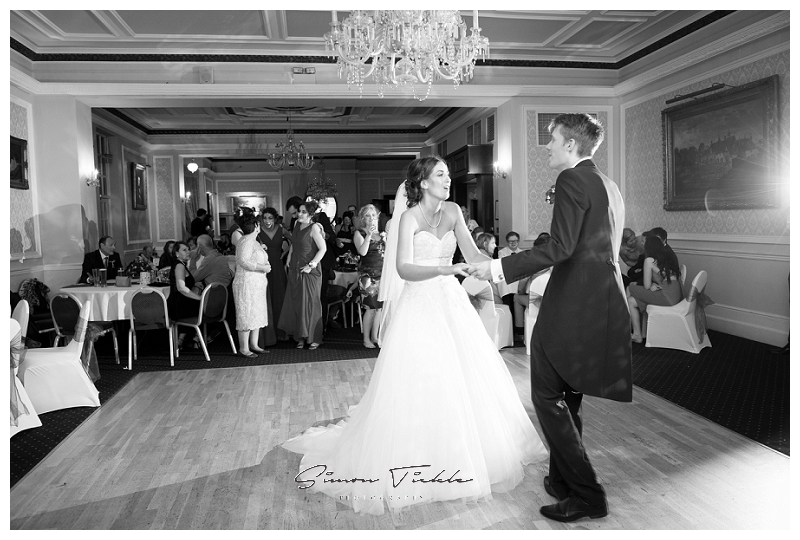 If you're planning on getting married in Mansfield, Nottingham or the surrounding areas, and would like an experienced wedding photographer to capture those special moments then contact me today. I'd love to discuss your plans with you.