Finding new places to take the kids during the summer holidays is never easy, and you often end up spending time driving somewhere miles away when there are in fact loads of incredible places right on your door step. So, here's 5 places I think you should visit around Mansfield & Nottingham.
-1-  Newstead Abbey
Perhaps the most well known of the 5 places in this list, Newstead Abbey is the ancestral home to Lord Byron. There's different events on  most weekends throughout the summer – including flower shows, food events and a scruffy version of crufts. You can burn off some beans wandering around the beautiful grounds, grab a snack to eat in the courtyard and go for a tour around the house. A great day out!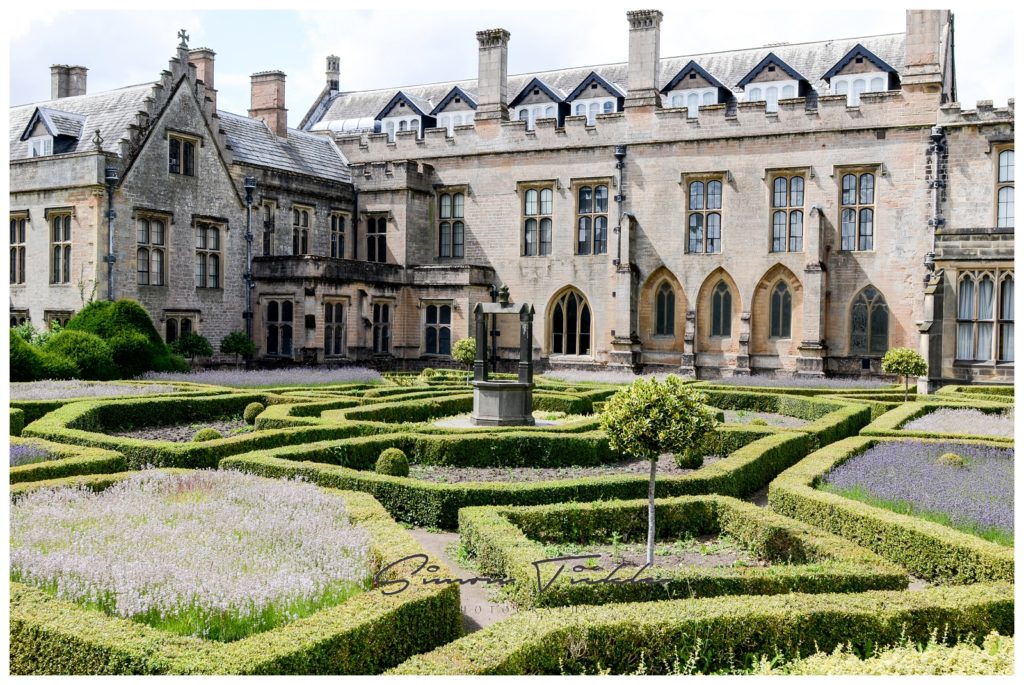 -2-  Papplewick Pumping Station
I love this place! So much history and yet so unknown. Papplewick Pumping Station was built in the 1800's to pump water into a rapidly growing Nottingham City. Although no longer in use, it's still fully functional and goes 'in steam' on several weekends throughout the year. It's a fantastic sight to see the engineering, feel the boilers at full steam and go underground to the reservoir. There's even a small steam train to ride and a cafe for a quick drink.
-3-  Strawberry Picking
Living on the edge of the countryside we're lucky to enjoy some rural treats. Hills Pick-your-own fruit is in Hockerton and throughout the summer months you're able to pick some super fresh and super tasty fruit including Strwberries, Raspberries, Rhubard and Goosberrry's. Kids love picking and sampling the fruit and it's great for them to see where their food comes from. Why not finish off with a quick trip down the road to Newfield Diary for one of the best icecreams you'll ever taste – simply fabulous.
-4-  Say 'Moo' to the cows
Taste some real milk and say hello to the cows! The Real Dairy Company is in Halam, just outside of Southwell. You can meet the cows, get some super fresh extra creamy milk (seriously, it's soo good!), and even pick up some fresh laid eggs. Maybe not quite a full day out but even a quick visit here is well worth it.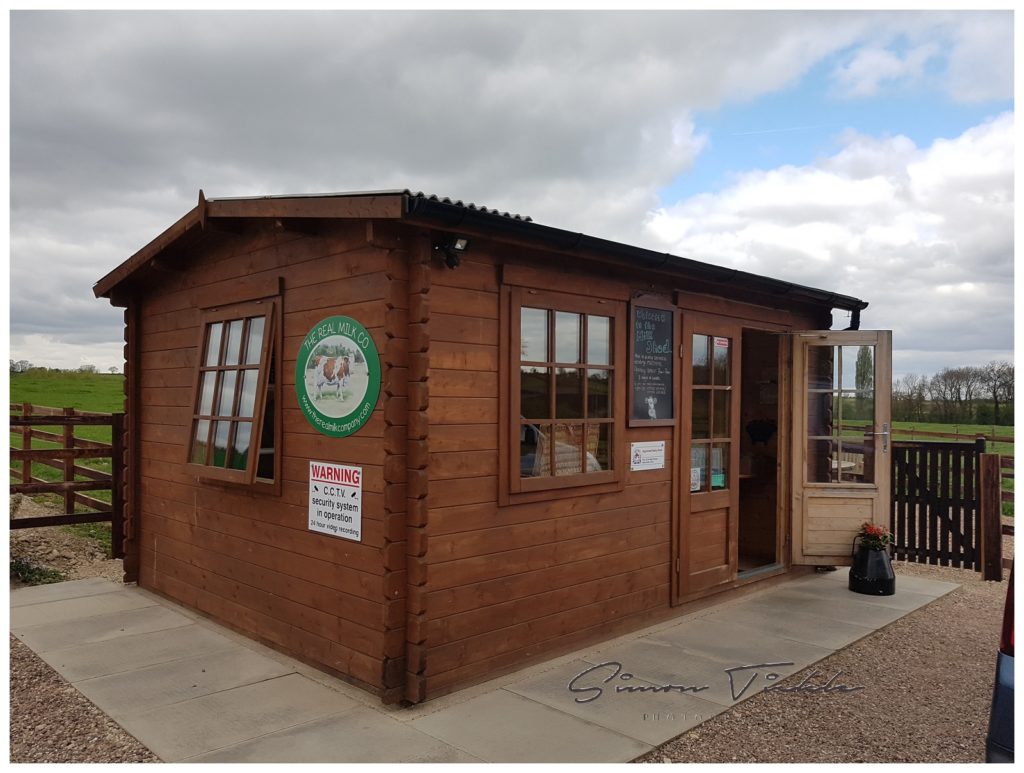 -5-  Visit an old coal mine
Ok, i'll be honest. I spend so much time researching local places and getting to know the people behind them but even I didn't know about this one! A big thanks to one of my customers for the tip off.  On the site of the old pleasley pit there's now a visitor centre and country park. You can go for a ramble around and take in some stunning scenery from high above Mansfield. You can also go inside the old Pit top, talk to former miners and sit in the winders chair. Well worth a visit.
If you manage to visit any of the fab places I've listed, please drop me a comment to let me know what you thought. Maybe you could even send a photo! Likewise, i'd love to hear suggestions for anywhere else you think is worth a visit. Stay tuned for part two of this guide later in the year.