I first spotted these beautiful treasure boxes at a photographic trade show a couple of years ago. I loved them but wasn't quite sure how they would fit alongside the other products I offer, or how they would suit the needs of you –  my customers. After much thought, I decided to purchase one as a sample, showing it to previous customers and asking for feedback. The overwhelming response was that you LOVED the product! Since then, I have worked with the supplier to create a package exclusively for you and am thrilled to finally release it for sale.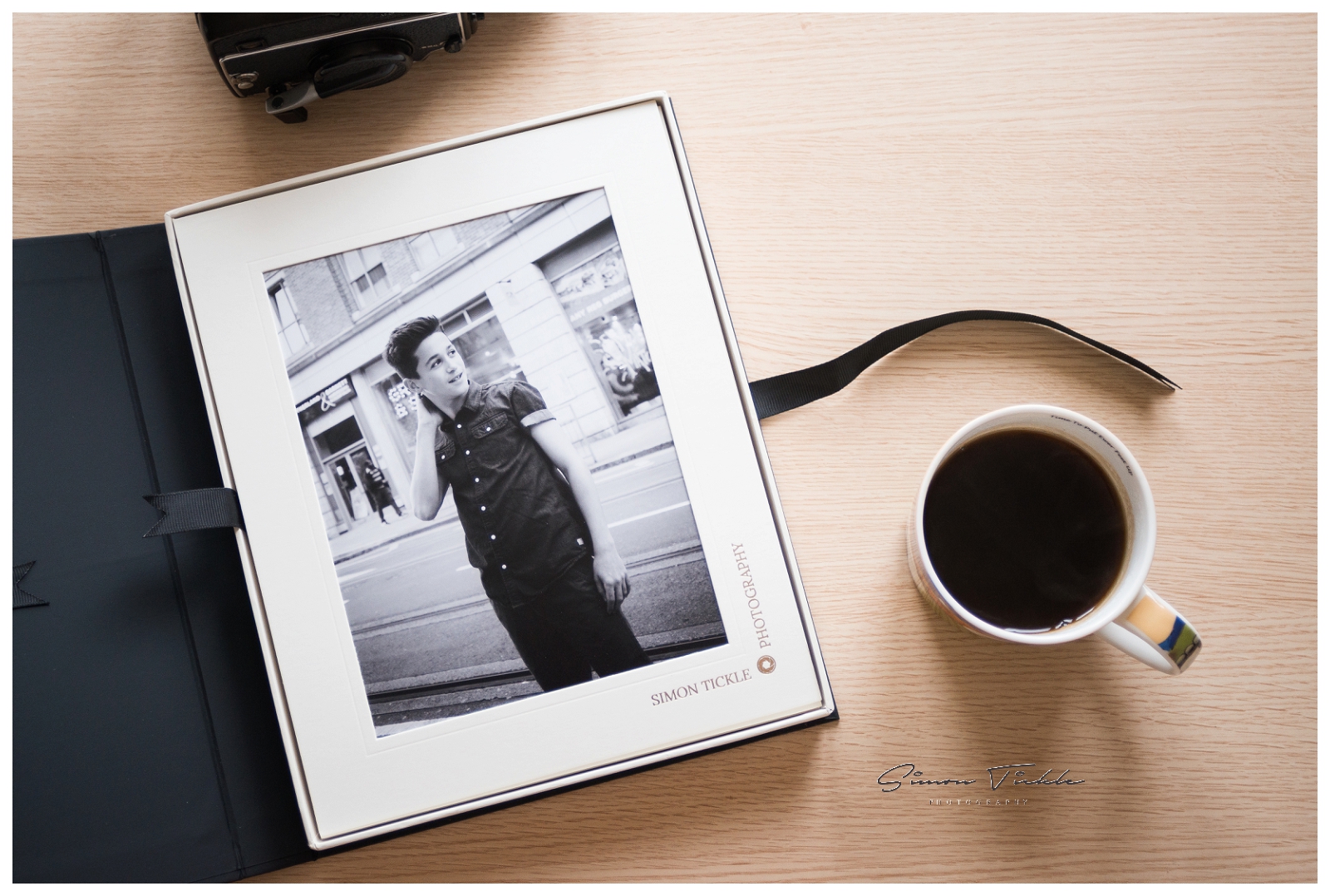 My 'Treasure Boxes' are home to upto 10 of your favourite moments from your photo shoot. Each moment will be exquisitely printed onto 8×6″ fine art paper, using only the very best HD printing technology. The print is then lovingly hand mounted into a 10×8″ Ivory Mount. The mounts ensure you're memories are carefully protected from fingerprints and other damage, yet are also cleverly sized so that they will fit perfectly into a standard 'off the shelf' photo frame if you're the sort of person who loves to shop for gorgeous frames at your local antiques outlets (of course, i'm happy to do the hard work for you if you would prefer to have your prints already framed). Finally, the 10 moments are bundled into a beautifully tactile treasure box to keep them safe for future generations. I include a matching digital file with each mounted art print purchased so there's no need to buy the same image twice!
Treasure boxes are priced at £250 including 10x  mounted art prints,  10x  matching digital files and a presentation treasure box. Incredible value! Customers who purchase a treasure box alongside a piece of wall art will receive ALL the digital images from their session FREE OF CHARGE.